Home
Schedule
Tickets
Media
Sharks Football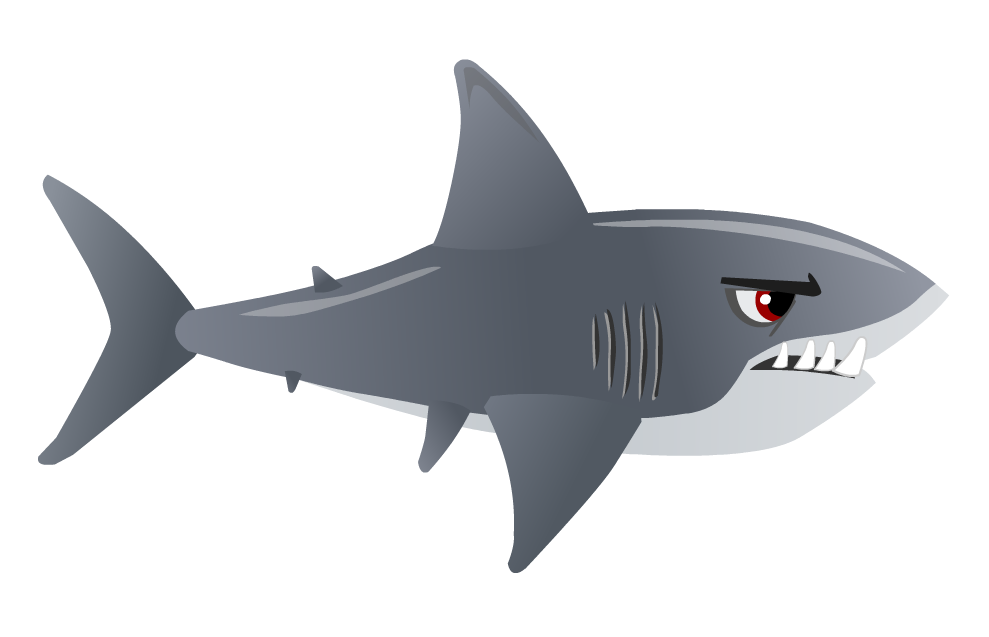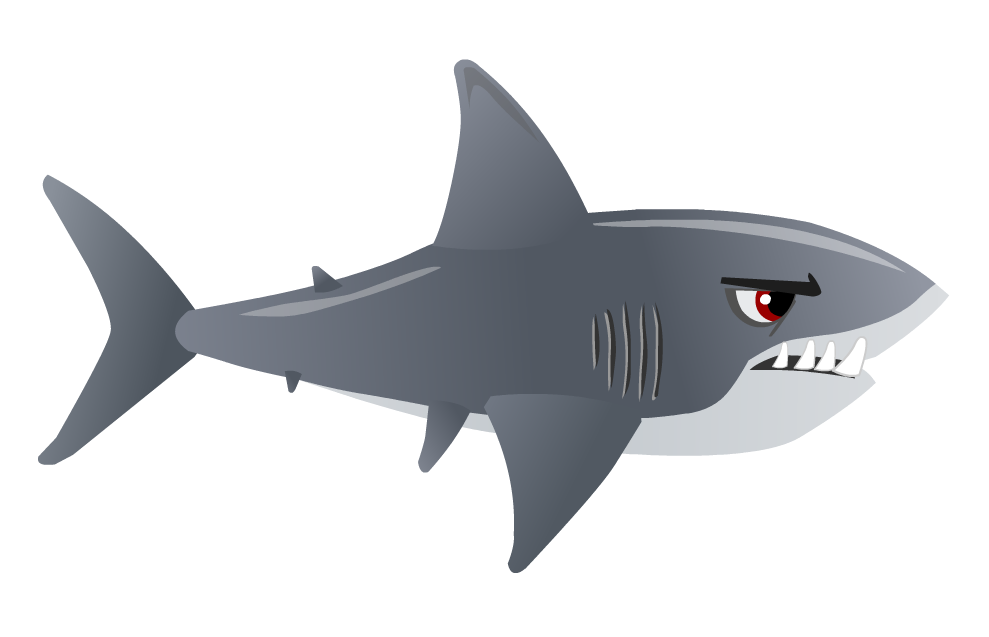 Media:
Anonymous:
The Sharks Football Team was created by Ashton Bennett in early 2018. This upcoming season will be the first for the franchise, and it will be very interesting to see how they do. With a beautiful new stadium, and an increadible draft, this team will surely be the main focus of the public this season.
Football Expert Bob Ryan:
I am very excited to see the Sharks play this year, and I hope they have a succesful first season!
Tiger's Coach Dylan Paul:
I do not think that the Sharks will play good this year, as the entire franchise is unexperienced.